The show will run from January 7–9 in Osaka and from January 14–24 in Tokyo.

Kurumu Okamiya, who will play Eren Yeager, will play Mikasa Ackerman; Eito Konishi, who will play Armin Arlert; and Ryo Matsuda, who will play Levi.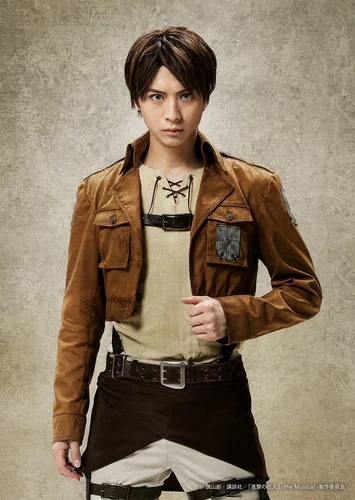 Attack on Titan, a manga series by Hajime Isayama, is set in a world where the last of mankind lives behind enormous walls to defend itself against man-eating giants known as Titans.

the fourth and final season of the popular TV anime adaption, which debuted in 2020, started airing in 2013. In 2023, Season 4 will return with Part 3.