The sequel to Shaman King's reboot anime will star Hana, Hao and Anna's son! Check out the new trailer below!
In addition to a teaser trailer, two visuals were revealed as a token of gratitude. The first features Hao and the gang, while the second shows them seven years after the events of the reboot anime, this time including Hana.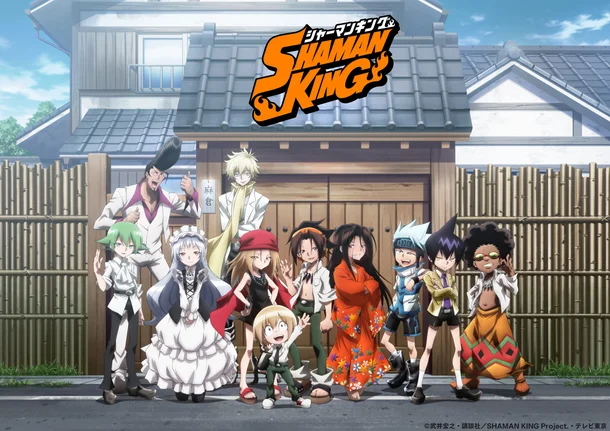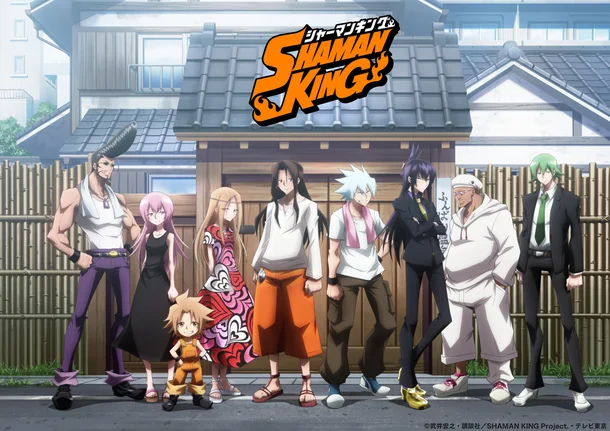 Based on Hiroyuki Takei's manga series, Shaman King follows a young shaman named Yoh Asakura as he battles to become the Shaman King, who is able to contact the Great Spirit and thereby remake the world in accordance with his wishes.



The reboot anime began in April 2021, roughly 20 years after the first TV anime adaptation of the manga. On April 21, 2022, the new series concluded with episode 52, following which the sequel anime was announced.



Details on the release date are yet to come.