Say guys do you remember the 18ft Behemoth of a Gundam that wass being built in Yokohama Japan? (I know with all that's been happening in 2020 so far we'd be hard pressed to blame you for forgetting) If you need a refresher here are some refresher pictures: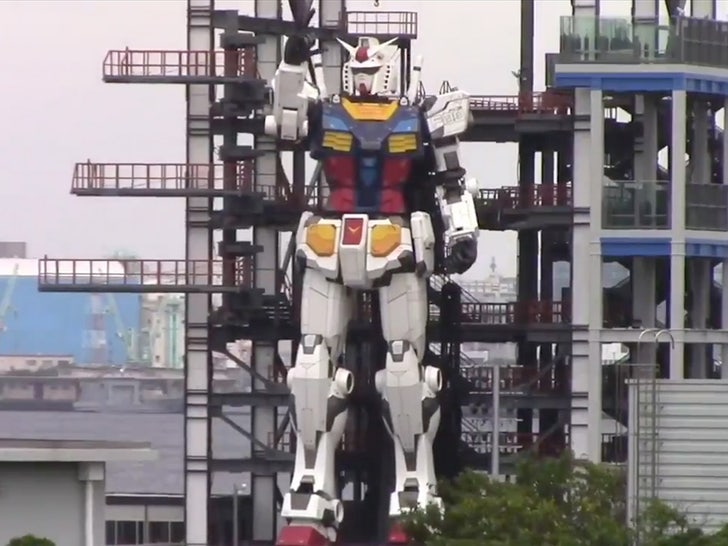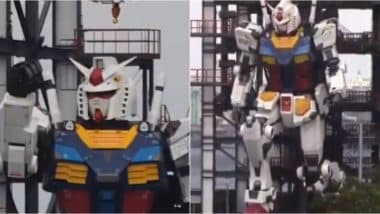 Well we've got a date for when the "grandaddy" mobile suit will take it's first unassisted walk and that date is December 19th 2020! (we can't wait to see what the 2020 series finale is going to be like!) This information comes to us from the 17th episode of the "GUNDAM GLOBAL CHALLENGE" that is released weekly on the official Gundam Youtube channel "Gundam Channel" this episode focuses on Mr. Hashimoto and Mr. Hartno of GGC (Gundam Global Challenge) Leaders, see video below
"GUNDAM GLOBAL CHALLENGE" is a project literally made to challenge the movement of full scale 18meter RX-782 Gundam.