(Although we can't really say we support the decision to disturb ancient egyptian tombs to get their Jewellery especially this year however we do support this decision by) Belgian watch brand Ice-Watch of creating two joint collaboration watches inspired by Yami Yugi and Seto Kaiba from the Yu-Gi-Oh! Duel Monsters anime franchise. Of which they have started accepting pre-orders on the Ice-Watch Tokyo store, its official online store, and Premium Bandai from today. The price for both items is 17,600 yen (about 164 US dollars). Pre-orders will be accepted until July 12 and their scheduled shipping date is November 2020.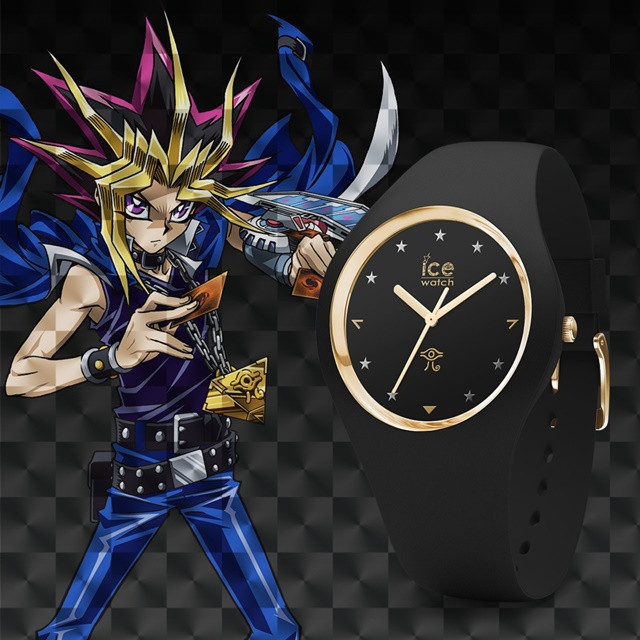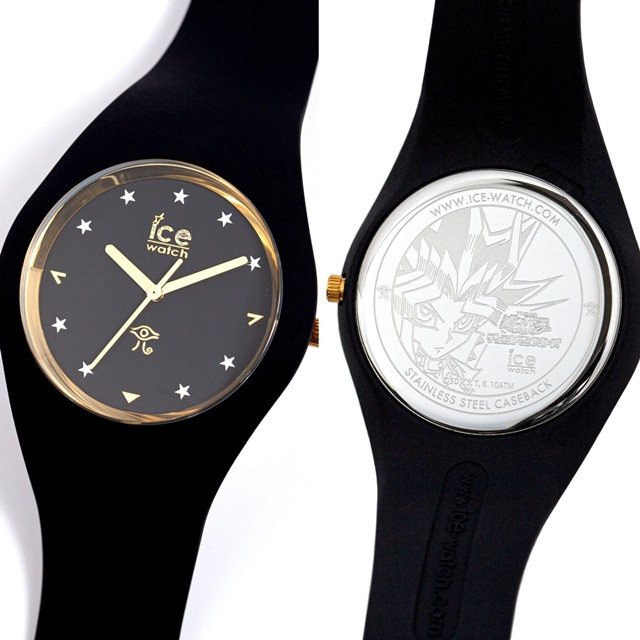 The Yami Yugi model features silver stars in the coloring of the image of another Yugi sleeping in the darkness and its dial hides a key item of the story, the millennium puzzle. Not to mention the packaging is reminiscent of the millennium puzzle's intricate details printed onto the box the inner case has a etching of  a white silhouette of Yami Yugi in his standard "Time to Duel" pose along with his famous line  "Ore no Turn! Draw!!" by Yami Yug printed as well.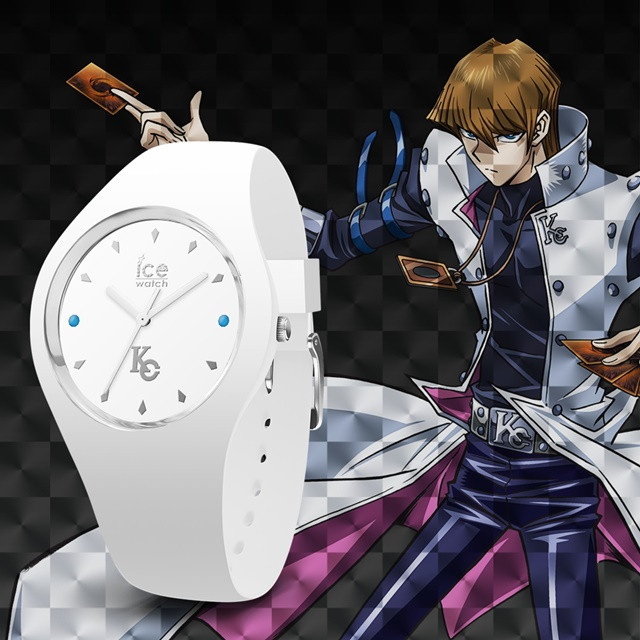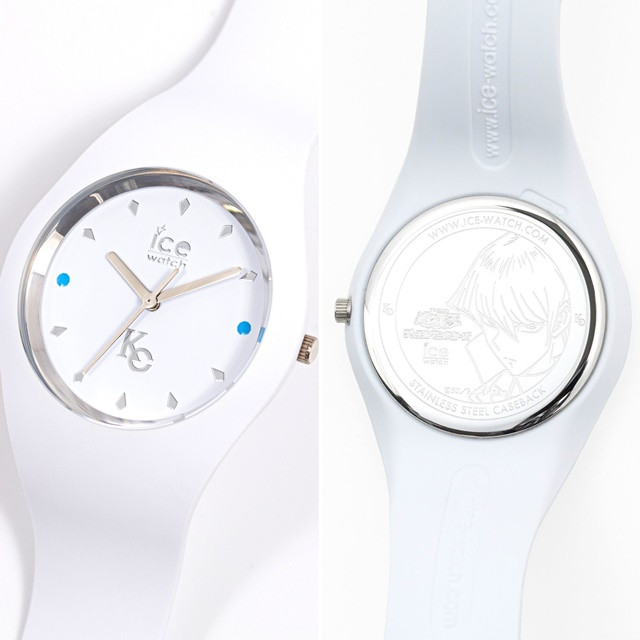 The color of the Seto Kaiba model is inspired by his trusty monster card "Blue Eyes White Dragon" and has the logo mark of his own company, Kaiba Corporation. Along with his character's silhouette, the display box for the item has also been printed with his famous line "Funsai! Gyokusai! Daikassai!"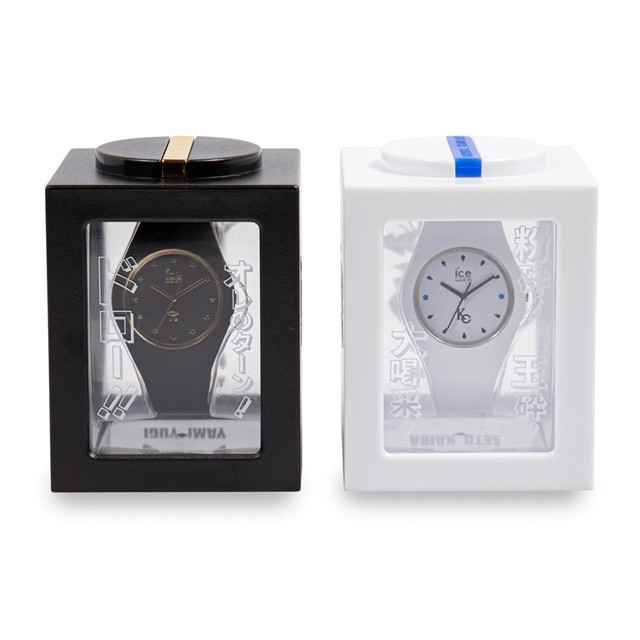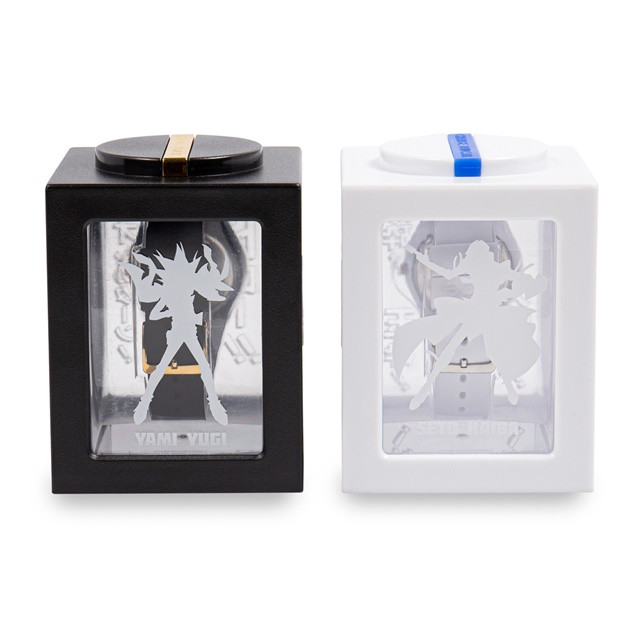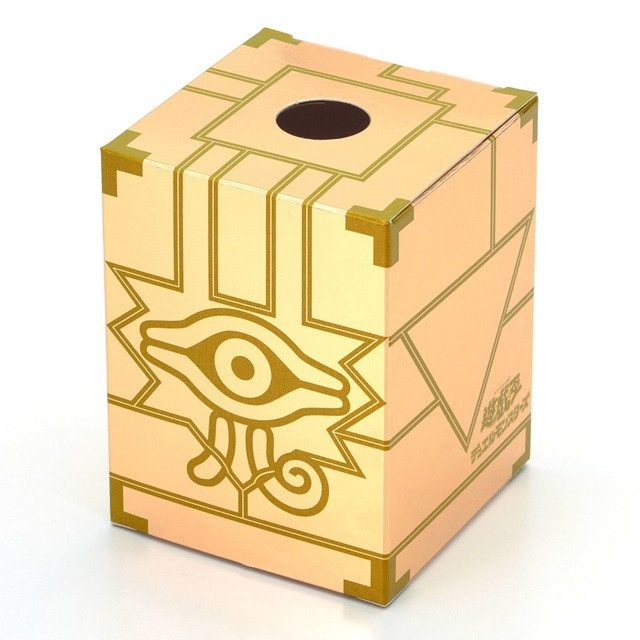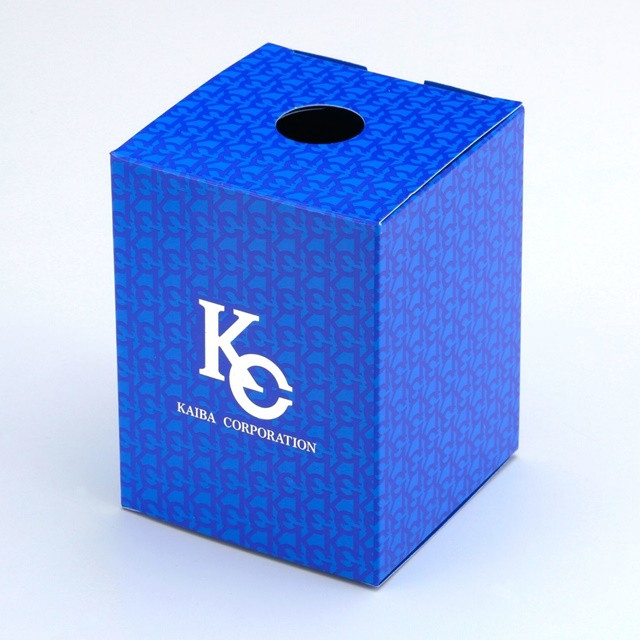 Ice-Watch official online store:
 https://jp.ice-watch.com/yugioh-ice-watch/
Premium Bandai:
 https://p-bandai.jp/item/item-1000146604/?rt=pr
Which watch will you be getting?