On January 1st of this year, police were dispatched to an Oita prefecture residence where a father and his son had collapsed and were bleeding, the father being unemployed and 78 years old, and the son being unemployed and 47 years old.  it is assumed the two stabbed each other to death with a knife during some sort of struggle, which some might assume was due to the son's unemployed status.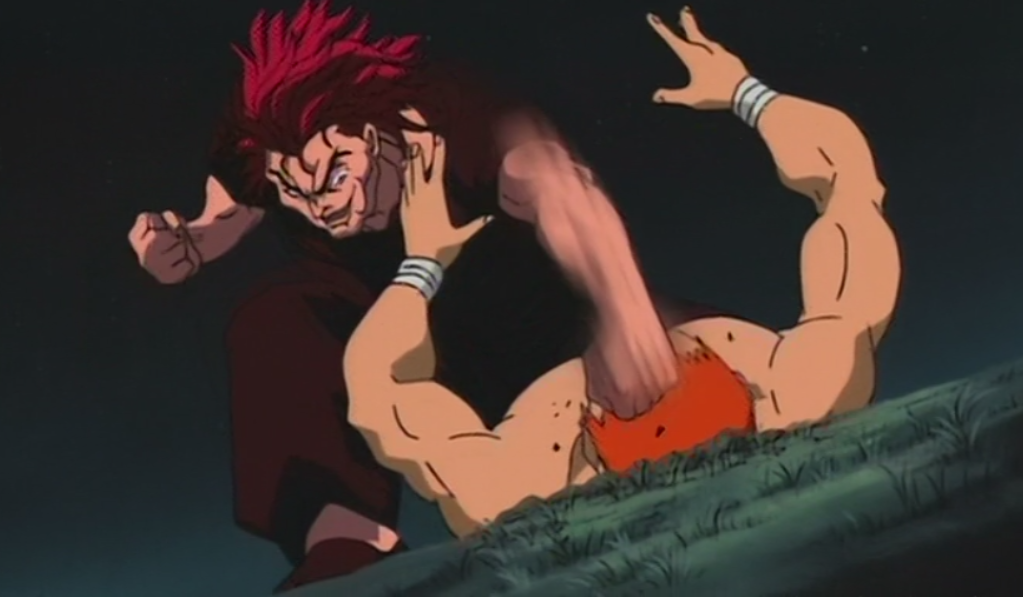 The two were declared dead, with wounds on their bodies believed to have been inflicted by a bladed tool, and no evidence of a third-party or person involved had police suspecting there was a dispute between the father and child.


Another investigation led authorities to believe the two victims were stabbing each other in the chest with a knife found in the house, and given that the son was still living with his father at the age of 47, some likely have a good idea what the dispute was about.