Ring the bell! Our Favourite Dungeon spelunker is back..... More importantly Goddess Hestia is back!! (Praise Best Goddess!) Hestia ....(and Bell).. Reutrn to heat up the summer anime season with "Is it wrong to pick up girl's in a dungeon?" Season 4 What endearing woman will Bell nonchalantly add to the harem this season? You have to check it out to see!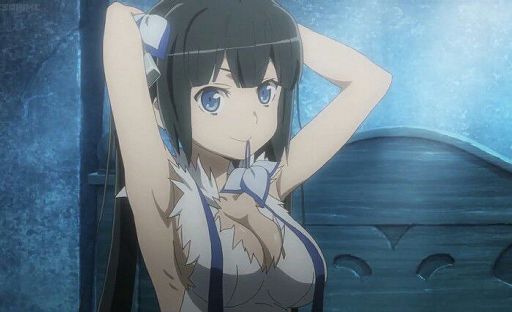 In addition to a trailer teasing the return of Bell and his comrades' next battle, a key visual has been released.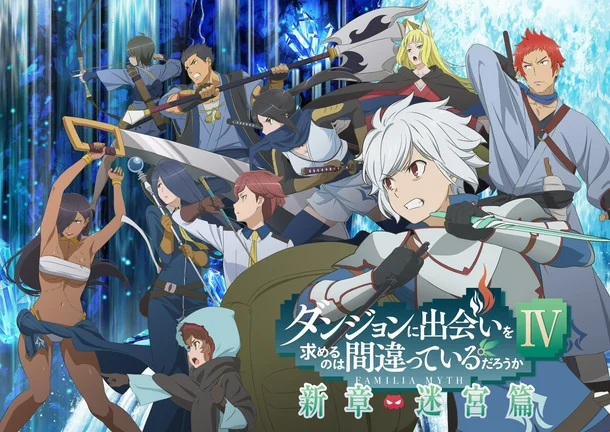 Is it Wrong to Pick Up Girls in a Dungeon (also known as DanMachi) is based on the light novel series written by Fujino Omori and illustrated by Yasuda Suzuhito. It follows the adventures of Bell Cranel, the sole member of the Hestia Familia, which serves the goddess Hestia.

Season 4 will explore the Labyrinth Arc, where Bell will continue to make his way through various dungeon levels alongside fellow Hestia Familia members.

The main cast and crew are back for the new season, with Omori joining the team for series composition.

Is Trying to Pick Up Girls in a Dungeon Wrong? Season 4 will begin airing in Japan on July 23, 2022.
Can't wait? Well check out the trailer right here: