Okay seriously the puns write themselves here however we will refrain. Boxers with the graphic print of Master Asia's face as well as the Undefeated of the East school quote are now available for Pre-order on our store.
Mobile Fighter G Gundam School of the Undefeated of the East Boxers 
A must have for all students for all students of the Undefeated of the East. The face of Master Asia and the school's quote is prominently printed on the front and
"Undefeated of the East" is printed on the back. It is made from a polyester blend. Sizes go from Medium to XL
Due to the characteristics of sewn products, there may be slight deviations in the finished size and sewing position for each product.
We're sure these boxers will make a certain hotheaded apprentice really happy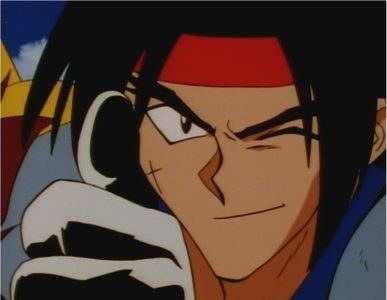 Are you student of Master Asia? Does your hand burn with an awesome power? Click this link to pre-order a pair of them with the HELP OF KIYOOOJIII!!!!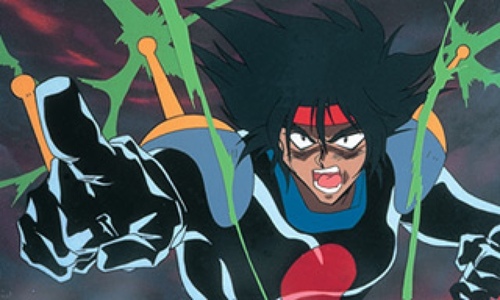 (couldn't resist.)
Specifications:
Size:
M (approx. Waist ... 76-84 cm, side length ... 29 cm)
L (approx. Waist ... 84-92 cm, side length ... 31 cm)
XL (approx. Waist ... 92-100 cm, side length ... 33 cm)
Material:
Body ... 94% polyester 6% polyurethane
Rubber ... 50% nylon 30% polyester 20% polyurethane
Scheduled Release Date: December 2020
Mobile Suit Gundam 00 Trans-Am Boxers
Show that you're a Celestial Being in the Bedroom. Wear these Trans-Am Boxers which are based on the Gundam 00 Trans-Am System start-up screen.The Trans-Am System logo is prominently printed on both the front and rear of the boxers It is made from a polyester blend. Sizes go from Medium to XL
Specifications:
Size:
M (approx. Waist ... 76-84 cm, side length ... 29 cm)
L (approx. Waist ... 84-92 cm, side length ... 31 cm)
XL (approx. Waist ... 92-100 cm, side length ... 33 cm)
Material:
Body ... 94% polyester 6% polyurethane
Rubber ... 50% nylon 30% polyester 20% polyurethane
Scheduled Release Date: December 2020