SPOILER WARNING LOOK AWAY IF YOU HAVEN'T READ THE MANGA! (You were warned)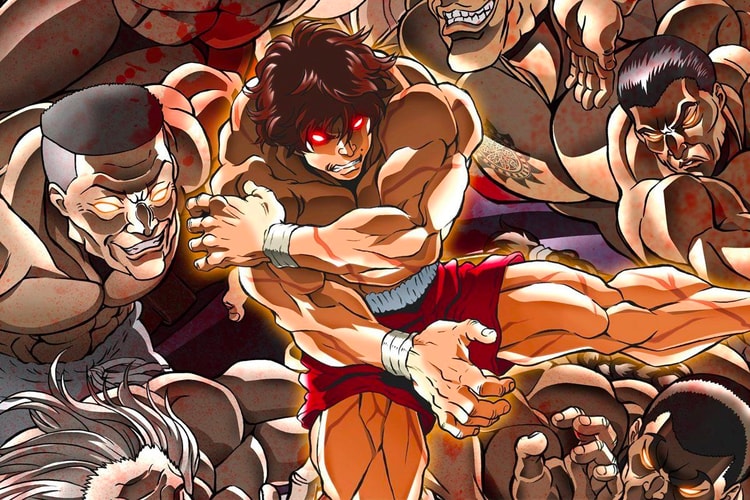 The November Issue of Akita Shoten's Monthly Shonen Champion magazine revealed on Teusday that the Baki the Grappler franchise created by Keisuke Itagaki will be welcoming a new edition to it's ranks what's the new edition? A spin off Isekai manga no less and if that wasn't enough (here's the spoiler) the protagonist of this new Isekai manga will be the now deceased Chinese Kenpo master Retsu Kaioh! Officially titled  Baki Gaiden - Retsu Kaioh Isekai Tensei Shitemo Ikkō Kamawan! (Baki Side Story - Retsu Kaioh Doesn't Mind Even if It's in Another World). The artist for this manga will be Eiji Murai, meanwhile Keisuke Itagaki and Sai Ihara have been charged with creating the original story. The manga is slated to launch on November 6th 2020.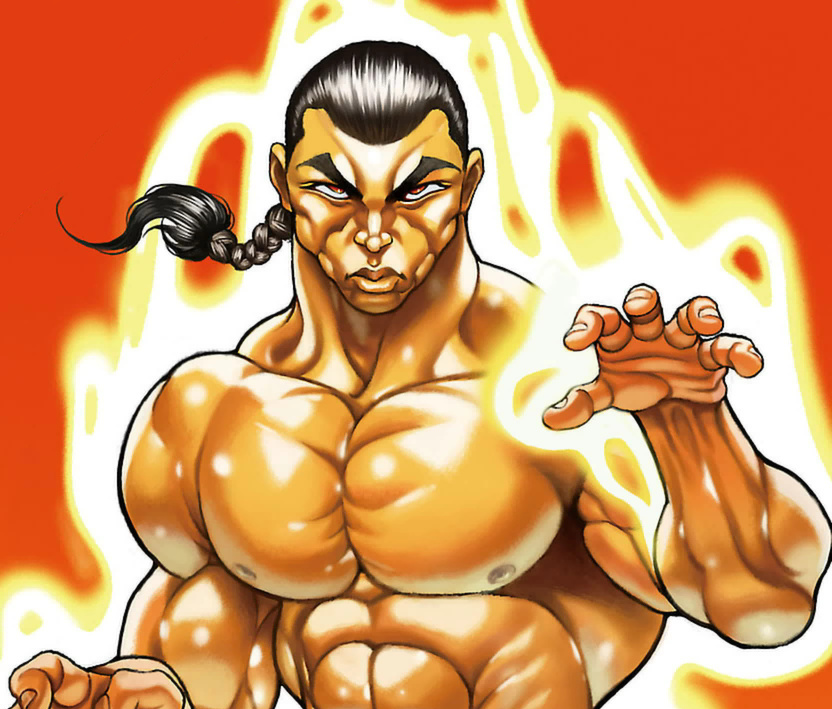 The manga will reportedly focus on the renowned Kenpo Style master's adventures in another world
Retsu Kaioh or just Retsu as his friends/rivals call him after the Kaioh tournament wandered the world spreading the name of Chinese Kenpo across it's four corners he even had a foray into the boxing world where he fought his way all the way up to the world champion Wilbur Bolt the man who owns not only the fastest feet in the world but also the strongest hands whom he beat to become boxing champion of the world. Things were looking up for Retsu until he returned to Japan to find a man who literally shouldn't be in this time period PICKLE the long haired muscle bound caveman who became his very end in the most gruesome of ways.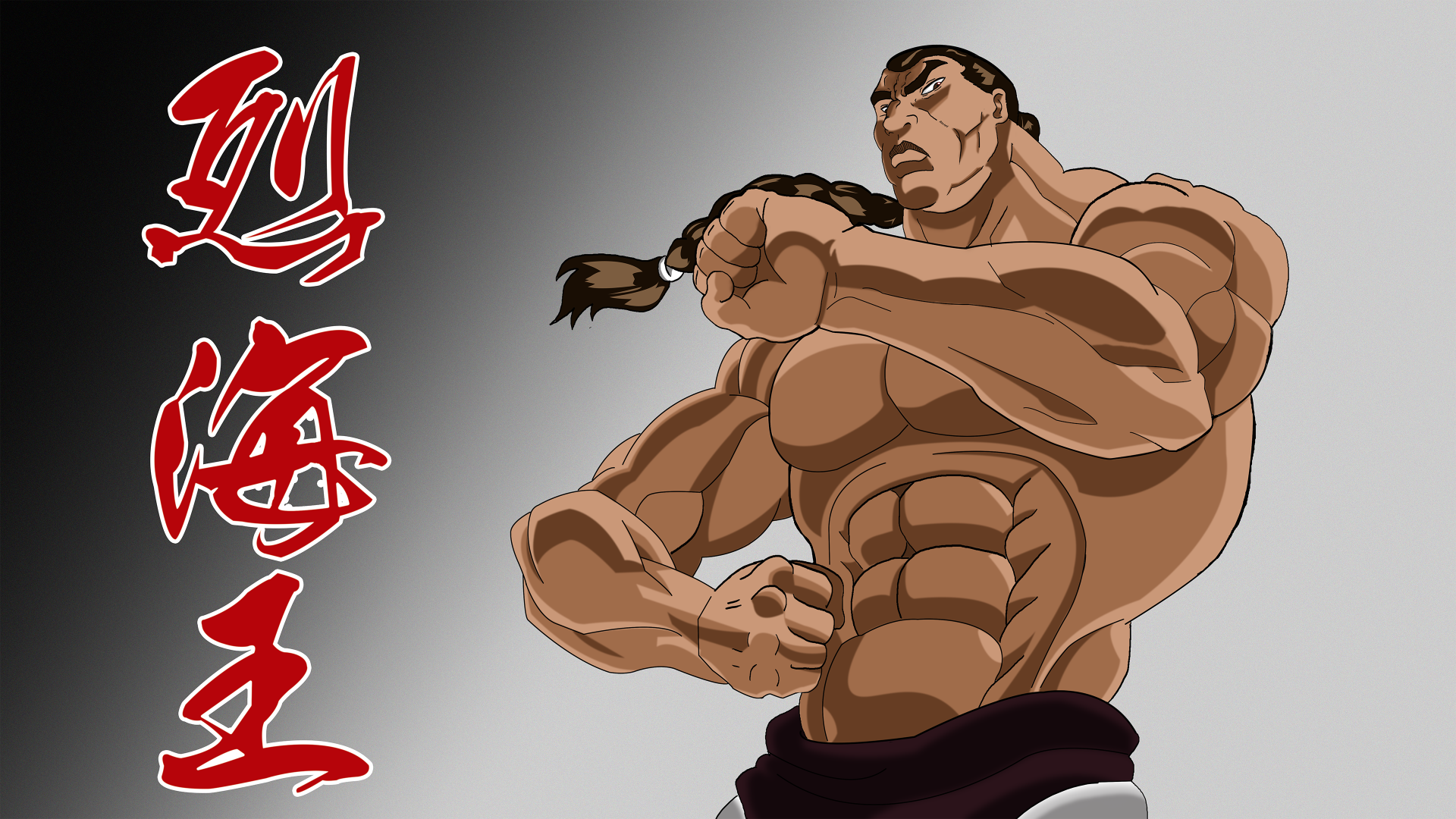 Will you be reading this manga?